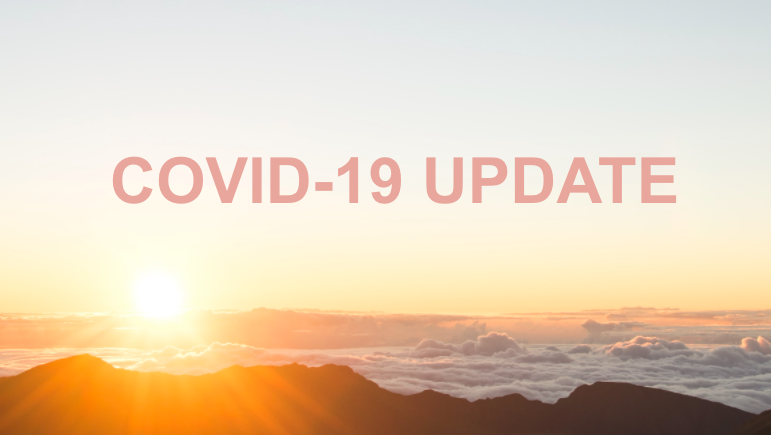 Dear Patients:
Medical Acupuncture Clinic is now reopen with limited capacity.
Thank you so much for your support during this unprecedented time. We have always been stringent about sanitation and cleanliness. Health and safety for our patients and team has always been our top priority, and because of that, the social distancing and cleaning procedures that have become a way of life for all of us are now staples of the way we run our office.  Please take the time to read about what changes you will see at your next visit so that we can mitigate the spread of COVID-19:
New Safety Protocol
We are scheduling appointments in a staggered fashion to reduce traffic and congestion in the office.

We have spaced out our seating area and placed a barrier at the reception desk.

The staff will be wearing proper PPE (personal protection equipment).

We will not be booking appointments that involve facial acupuncture (sinus, cosmetic, etc).

We have incorporated contactless payment options for our transactions.

We have a non-contact thermometer that we will use to check your temperature.

You can be assured we have added sanitization procedures such as:

Cleaning our entire office multiple times a day with isopropyl alcohol sprayers

Purifying our office with multiple HEPA/UV air cleaning machines.  Each treatment room is equipped with its own air purifier and window for improved air quality and ventilation.

Taking employees' temperatures before they start work to protect the well‑being of our customers and colleagues.

Asking routine questions and taking temperatures of all patients upon arrival to their appointment.
---
Patient Responsibility
To protect all patients during this COVID-19 pandemic, please adhere to the following guidelines:
A face mask or face covering will be required to enter the building. Please remember to wear them to your appointment as we will not be able to provide these to our patients due to limited availability.

Upon arriving at the office, please call us from the parking lot so that we can stagger traffic.

We ask that you come alone.  If assistance is required, please limit to 1 aid and we ask that the aid stay in the car until the end of the appointment.

Leave non-essential personal belongings in the car during your treatment.

Disinfect your hands with sanitizer that's provided upon entering the office.

If possible, limit the number of surfaces that you touch.
If you exhibit any of the following symptoms listed by the CDC, we are not able to see you and we respectfully ask that you stay home and check in with your physician: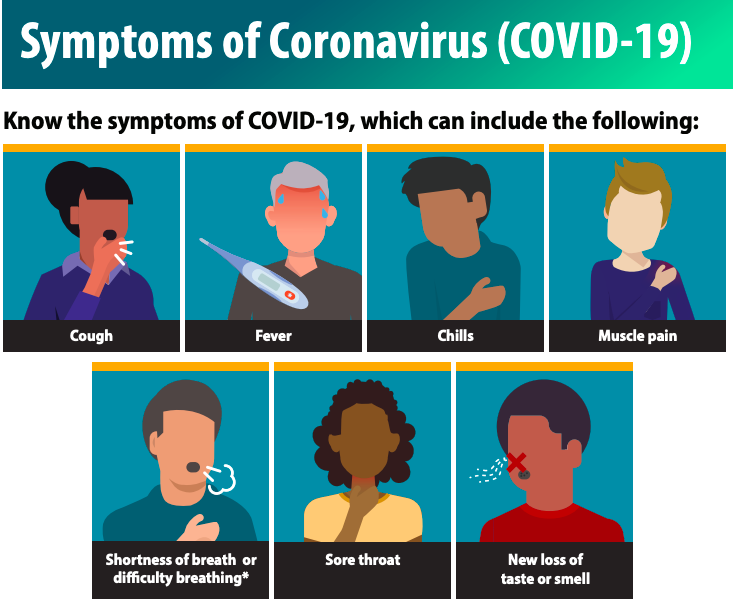 Fever (defined as 100.4 °F or higher)

Cold or flu like symptoms (chills, fatigue, body aches, headache)

Cough, shortness of breath or difficulty breathing

New loss of taste or smell

Sore throat

Congestion or runny nose

Nausea or vomiting

Diarrhea

Have cared for or come in contact with a COVID positive individual in the last 14 days
---
Be assured we want to deliver you the same excellent quality care as we always have, however we are adjusting to new guidelines to ensure everyone's safety and well being. 
Thank you so much for your support. We're happy to continue serving you, and can't wait to see you again soon!
Jia N. Guo DOM, LAc
Medical Acupuncture Clinic
610-526-9598